Columbia Theater Becomes Columbia Art House
Paducah, KY – In an effort to more comprehensively represent the future programming and usage of the historic Columbia Theater in downtown Paducah, KY, the theater's volunteer board, charged with restoring the 1927 structure, recently approved a renaming of the local venue to the Columbia Art House.
"We anticipate the restored theater to become a cultural center in the heart of downtown Paducah," said Darlene Mazzone, Chair of the Columbia Art House Board of Directors. "We know that the Columbia will be a great deal more than just a 'theater,'" Mazzone added. "We expect to host both film and entertainment of all kinds in the next generation of this magnificent building. In addition to that, we would hope to host workshops and educational classes, art exhibits, events such as weddings and rentals, lectures, visiting authors, musical performances, etc. This beautiful historic theater will become an anchor for art and culture in the heart of our downtown historic district."
Mazzone speaks from experience. She has been involved with the project since its inception in 2013. "We began with a group of passionate people," she adds, "and in the course of the last nine years we have covered a lot of territory. We have performed virtually all of the 'boots on the ground' work that we can do on our own. We have created an outstanding working board of volunteers who are now capable guardians of the work that lies ahead."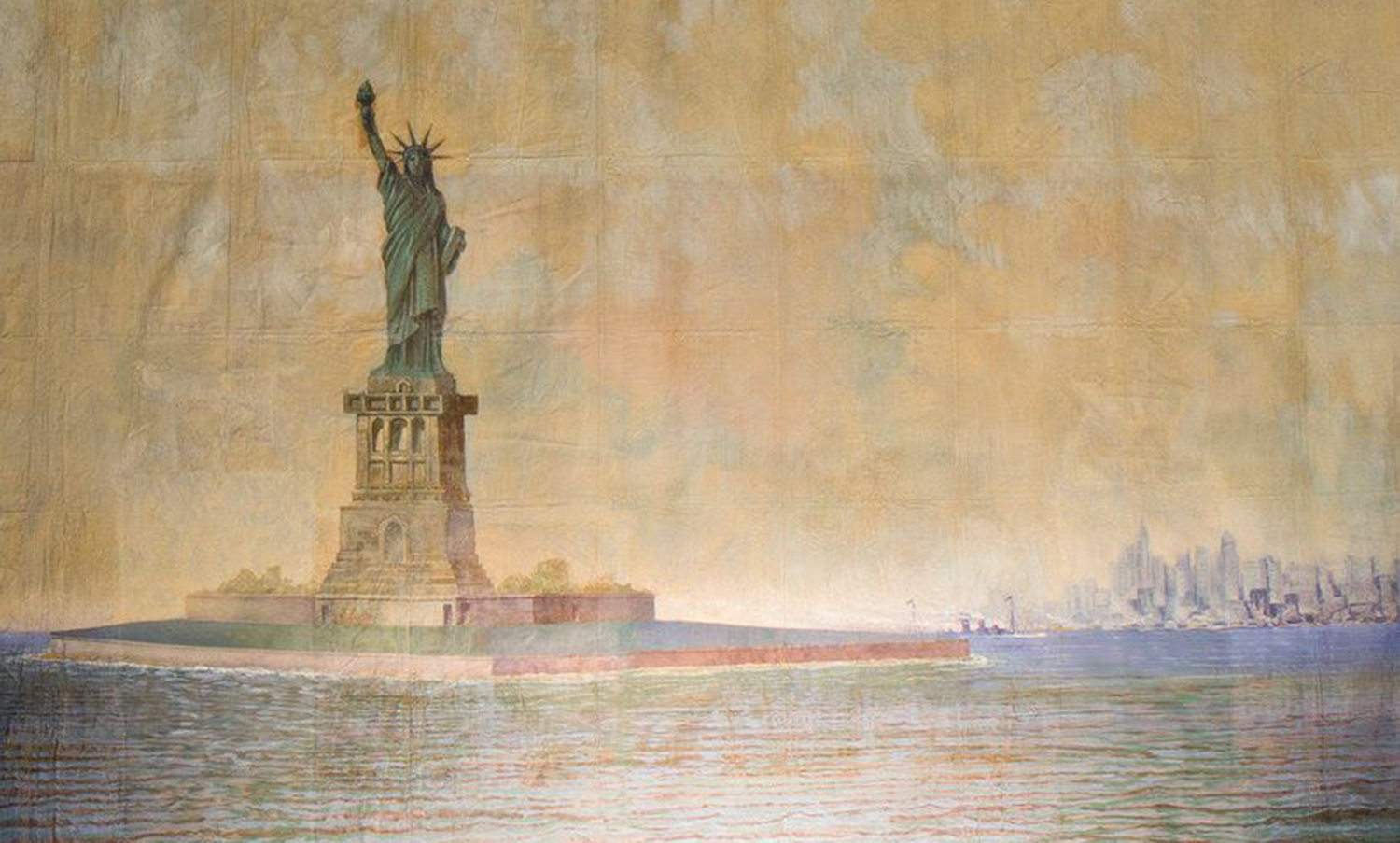 During that near decade of work devoted to restoring one of Paducah's most iconic landmarks, the group identified one of the nation's most renowned architectural firms to guide the design and restoration of the historic theater. "DLR in Cleveland has worked on historic theaters both nationally and internationally," Mazzone added. "We are so fortunate to have found this remarkable group of people who are truly as enthusiastic about this project as we are."
In addition, and with help from the Kentucky Colonels organization, the group worked with an international restoration company in Atlanta to repair and restore the original fire curtain inside the theater. Asbestos removal was completed several years ago and a full-scale architectural design was created. 
 "The scope and cost of restoring the theater to its original grandeur was monumentally expensive," Mazzone said. "Consequently, we are now in the midst of a revised plan that will cut the cost almost in half so that we can hope to move the project along and proscribe a reliable timeline. We have been told that the building is now in dire need of stabilization so time is of the essence."  The board has also recently commissioned a market analysis to provide research data on the operational plans for the Columbia. "We are really excited about this new architectural design and approach," Mazzone added, "so that we can save this invaluable theater and bring it back to life for generations to come."